"The best way to lose yourself is to find yourself in the service of others." – M Ghandi
This is something I certainly need to get better at but I'm determined to do it. For sometime now, I have had a strong desire to empower women all over the world to recognize their greatness. Women have the ability to show great strength while displaying compassion and love at the same time – qualities that haven't always been labeled strengths. I am determined to play a part in shining the light on the gift of the feminine.
Charities we support:
Liberty Asia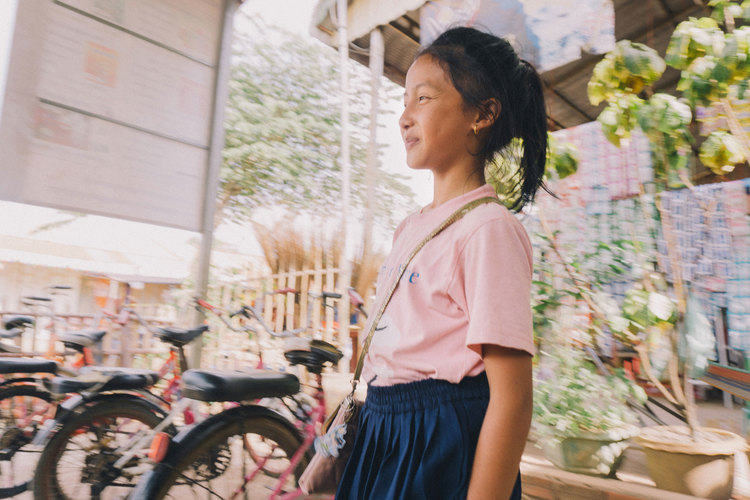 Liberty Asia prevents human trafficking through legal advocacy, technological interventions, and strategic collaborations with NGOs, corporations, and financial institutions in Southeast Asia.
At Exceptional Existence, we believe that every child deserves their precious childhood. To date, Exceptional Existence has donated over HKD2000.00 to Liberty Asia through various events. This is only the beginning for what we plan to do for this wonderful organisation!
Operation Smile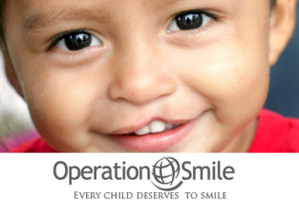 A smile has the ability to heal the world. Every child deserves a smile and Operation Smile and the hundreds of practitioners that volunteer their time all over the world, make a difference in the lives of children they've never met. Not only do these operations give a child their smile back but they allow for them to now eat and drink which, ensures their survival. At Exceptional Existence, we have donated over HKD2000.00 to Operation Smile and we look forward to the work we plan to do with them in the future.
Watch this wonderful video to learn more about the wonderful work Operation Smile do every day.